TESTING SERVICES
---
Focus Applied Technologies offers a wide range of motor vehicle testing services including basic emissions and fuel consumption testing, Electric Vehicle component testing (including Battery Life Cycle testing), Energy Efficient Vehicle (EEV) certification testing, as well as longer term testing such as Electronic Fuel Injection (EFI) component evaluation, deposit formation, alternative fuel and fuel additive testing and engine ware analysis.
Basic fuel consumption and emissions analysis can be done to any desired drive cycle, and can often be performed fairly quickly as we have both automotive and motorcycle chassis dynamometers in house. Longer term testing can include engine deposit formation and/or ware, or device reliability testing, and can last up to several months. Some of this testing requires operation on specific engines (eg. Truck 2.5liter turbo diesel engine), or precise test conditions (eg. 3400rpm engine speed, with exhaust gas temperature of 925C), or standardized drive cycles (ECE, WMTC, WLTP, FTP or other test cycles). We work closely with our customers to determine the best test cycle for their testing needs. As a manufacturer of dynamometer systems, we can also quickly build any dynamometer/engine test bed to suite the testing requirements.
Several levels of certification are available, based on customer's requirements including Focus Self Certification, SIRIM (M'sia) Certification or Idiada Certification (mostly for international customers).
Examples of Testing include the following
* Automotive Fuel Intake Manifold Deposit Formation study (30,000km)
* Evaluation of Diesel additive for Combustion Chamber Deposit Removal
* Low SOx Diesel Fuel Emissions Testing
* Evaluation of NOx Reducing Diesel Fuel Additive
* Fuel Saving Device Testing (multiple devices)
* Fuel Additive Testing for Reduced Fuel Consumption (Petrol, Diesel engines)
* Long Term (1000 hour) Oxygen Sensor Performance Evaluation (Automotive & Motorcycle Engines)
* Petrol Vehicle EEV Testing
* Emissions Testing of Petrol Vehicles
* Electric Vehicle Range Testing
* Electric Vehicle Certification Testing (MS2413, MS2688, MS2514)

As a manufacturer of Dynamometer systems we have a wide range of engine and vehicle test equipment at our disposal including both engine/motor dynamometers and chassis dynamometers. Below are some examples of our test equipment used in performing various testing services.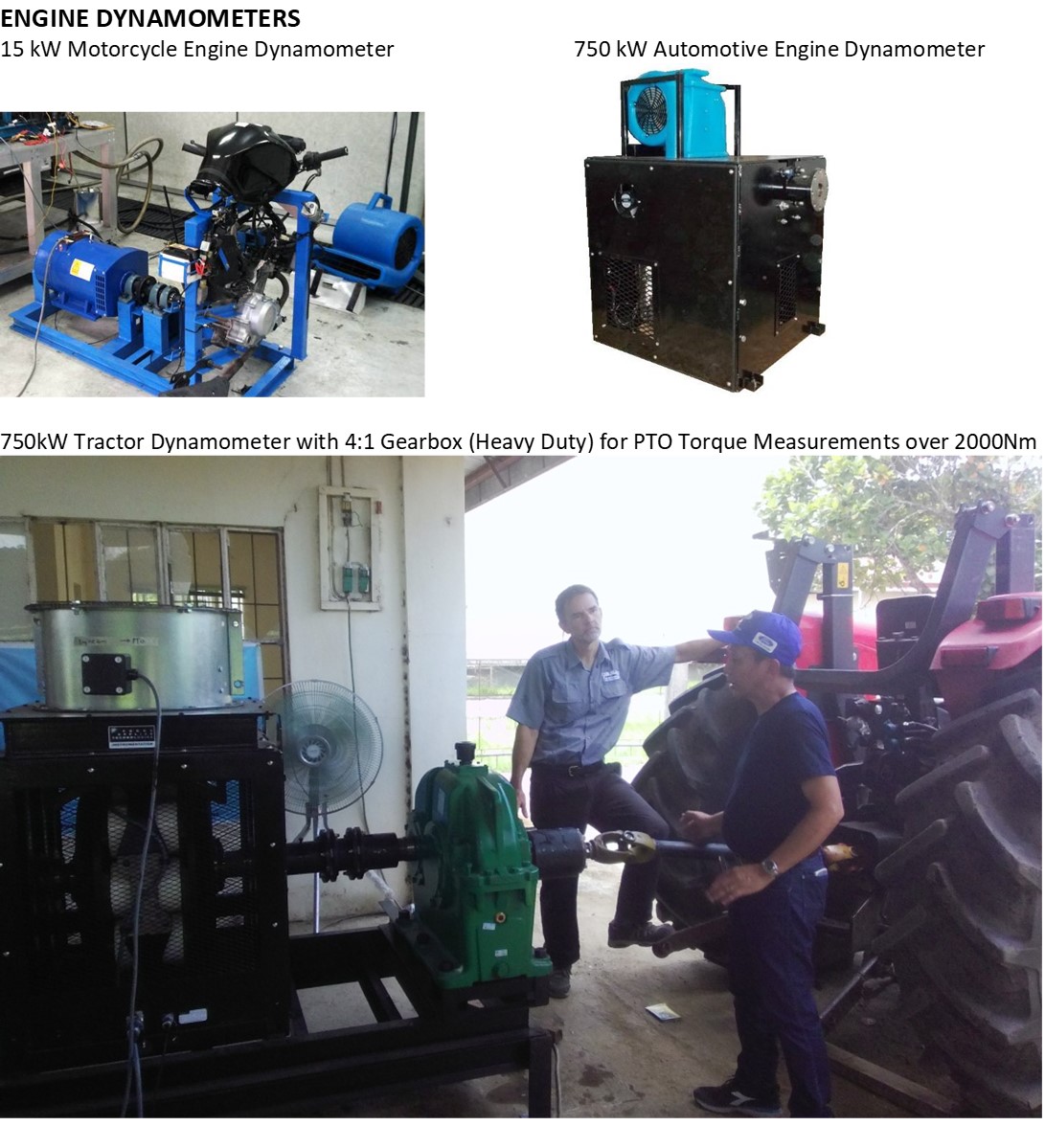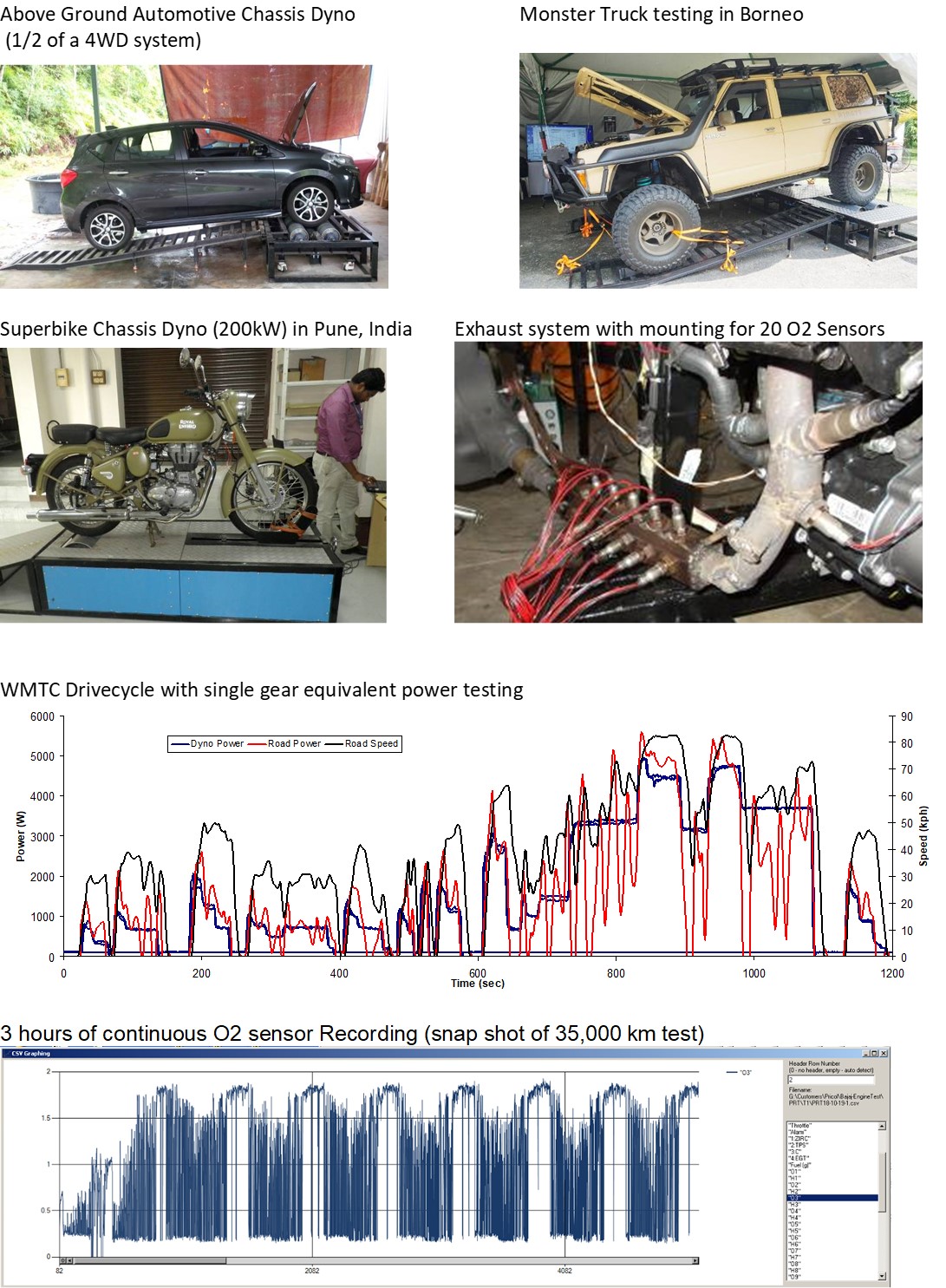 Contact our engineering team today to discuss your project and let's get started.
Drop your email today at sales@focusappliedtechnologies.com