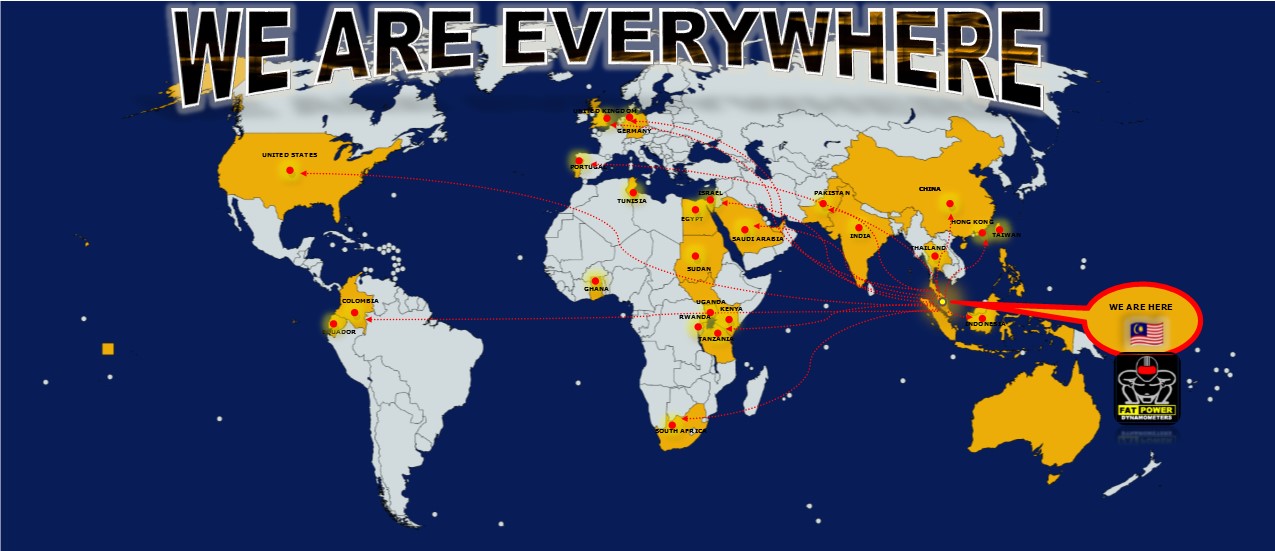 Focus Applied Technologies Sdn Bhd (Co.No.808620-V) was founded in 2008 by Professor Horizon Walker Gitano Brigss as a technology spin off partner of the University Science of Malaysia (USM) associated with the USM Engine Laboratory. It became so successful that in 2012, Prof. Dr. Horizon retired from USM and now runs Focus full time.
Focus is a BUMIPUTRA Company, being 65% bumi owned. We are registered (Cert : K22154587931353123) under Ministry of Finance for Laboratory Supplier. We design and build a wide of transportation related scientific equipment including Electronic Engine Control Systems, Engine and Chassis Dynamometers as well as performing contract research and development and provide engineering testing services. Most of our sales are to overseas customers including USA, Philippines, Egypt, Singapore, Thailand etc. Additionally we perfom a wide variety of in-dept technical seminars for industry and academia and advice government, eg. SIRIM (Dr. Horizon Gitano as a chairman of Malaysian Standards) and United Nations ( Small Vehicle Fuel Consumption Standards and Measurements).
Our international work consists of vehicle ussage pattern measurement, fuel consumption and emissions analysis as well as the implementation of technologies to reduce the emissions and fuel consumption from vehicle sources. We also work with the UN Climate Change Commssions on similar issues from the legislative/regulatory end.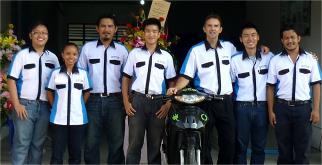 We have 3 major important department which are Management, Engineering and production. Having a good TEAM enable us to provide the best services and high product quality.