DYNAMOMETER SERVICING
---
Focus has a long history of designing and servicing dynamometers of various brands. Our controllers were originally designed as upgrades to older dynamometer systems of various brands. In response to requests from customers we now offer servicing for all makes and models of dynamometers, both chassis and engine dynos.
The most common scenario is that the customer has an old dyno system that has either been idle for a long time, has an out of date PC based controller, or doesn't function properly for an unspecified reason. We generally do a site visit to asses the equipment and determine exactly what is required to get it running again, then provide a quote detailing all the work to be done. We guarantee our work, and can even provide various warrantees.
Type of Dyno:
Water Cooled Eddy Current Dyno
Air Cooled Eddy Current Dyno
AC-Motored Dyno
Water Break Dyno
Hydraulic Dyno
Generator Type Dyno
Inertial Dyno
Models we've serviced to date include:
API
SuperFlow
Mustang
DynoJet
DynoMite
Clayton
Dayton
Digilog
SAJ
Froude Hofmann
Cussons
Precision Engineering
If you have a dyno that's not performing as expected, give us a call, or an email to schedule an appointment.
Email: sales@focusappliedtechnologies.com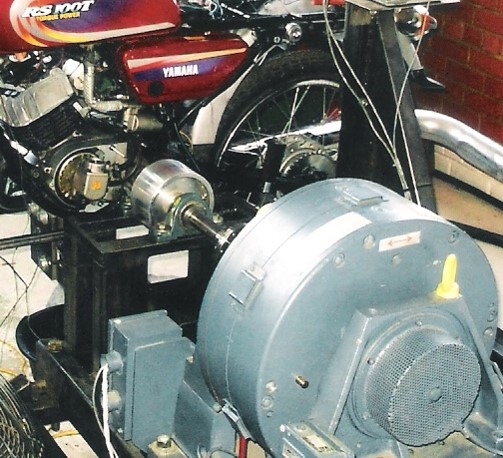 Stand Alone controller required repair of broken components (logic chips) and re-calibration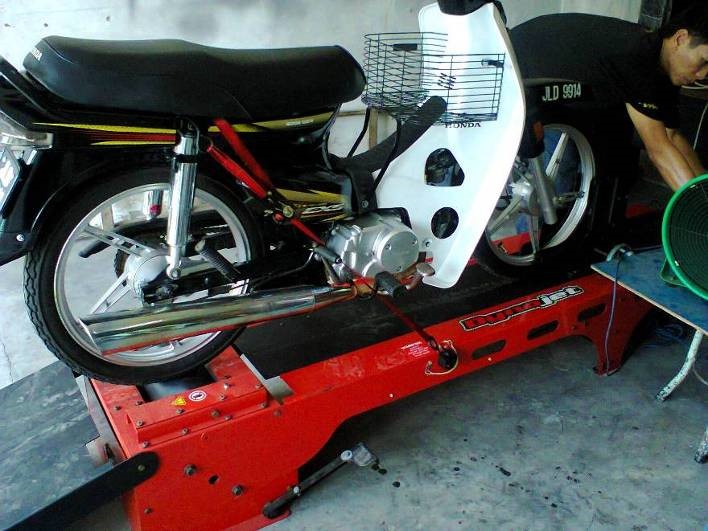 Corrected testing procedural error, Improved AFR measurement Instrumentation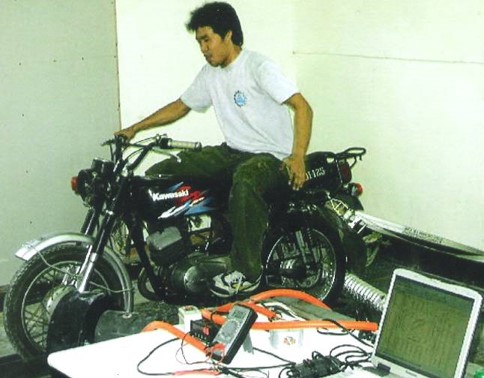 Developed new controller and software for fleet testing of emissions and fuel consumption, Dyno power extraction optimization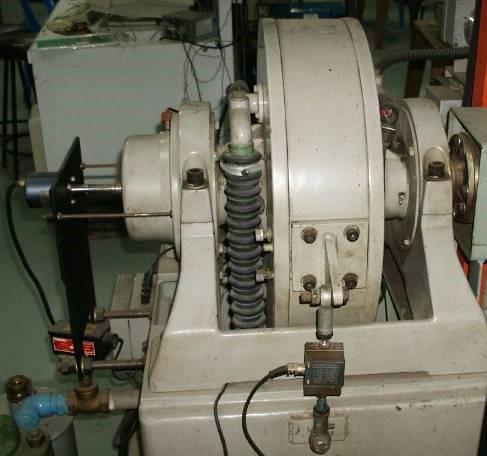 Repaired wiring, fixed frozen pump and solenoid valves, replaced controller with upgraded version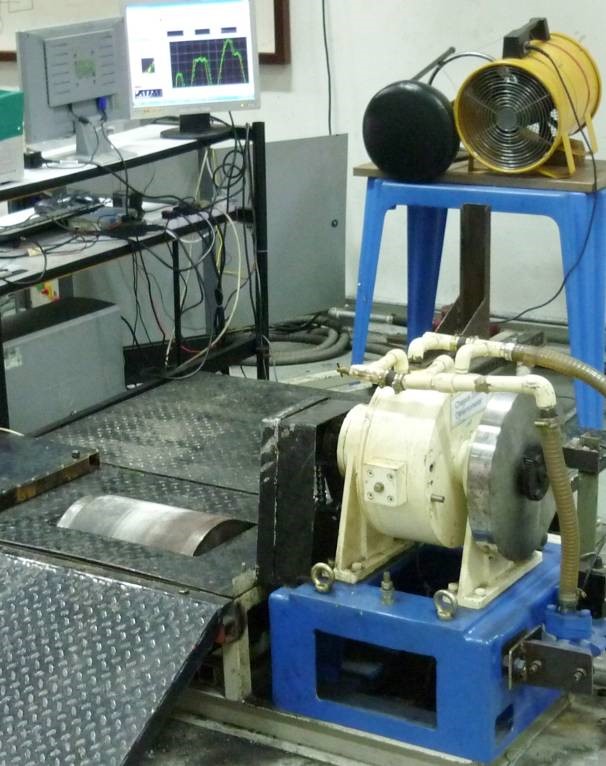 Conversion to Chassis Dyno with matched Inertia, Upgraded/replaced controller
Correct software/procedural testing problem, checked and confirmed calibrations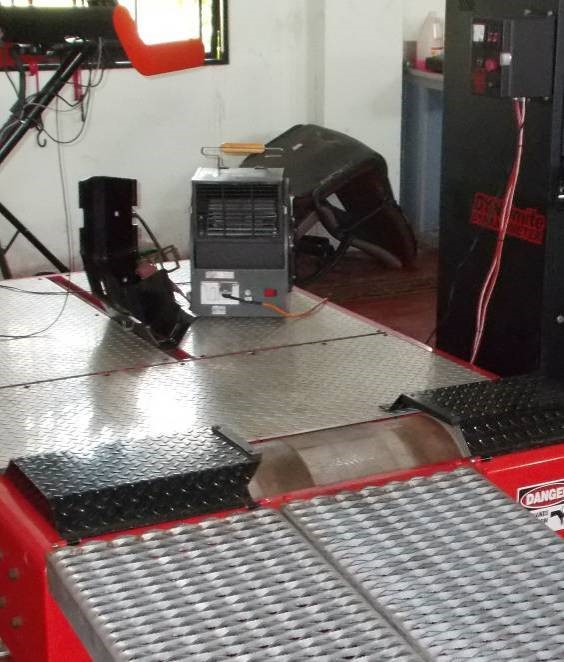 Diagnosed sensor fault, replaced sensor and confirmed calibration and operation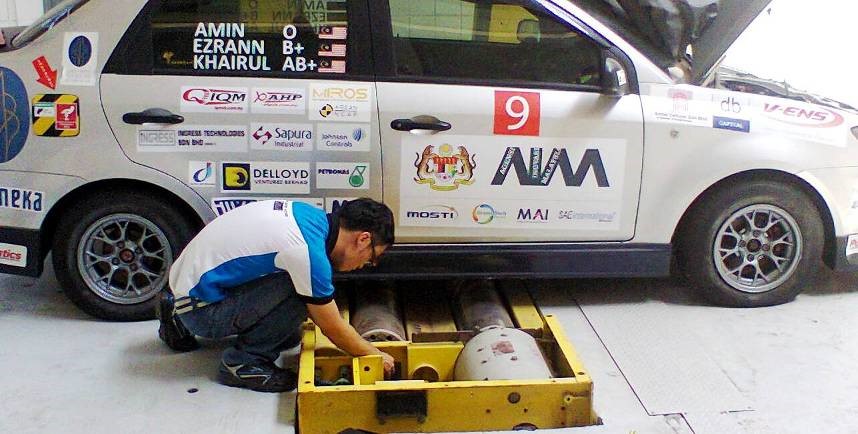 Focus is currently upgrading the University Technology Petronas 35hp dyno to 300hp. The pit had to be enlarged for the larger load unit, which is rated at a maximum power of 1000hp. The dyno will be running in late Dec 2015, and commissioned in January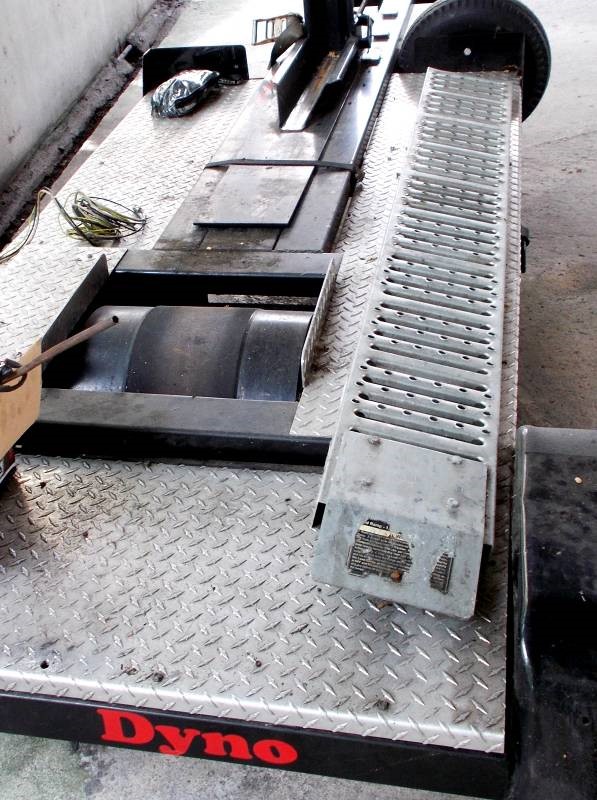 Sensor, Wiring Controller and Software Trouble shooting
Wiring, Sensor fault, software/communications fault resolution
Trouble shoot dyno coil shorting, wiring faults, replaced/upgraded defective controller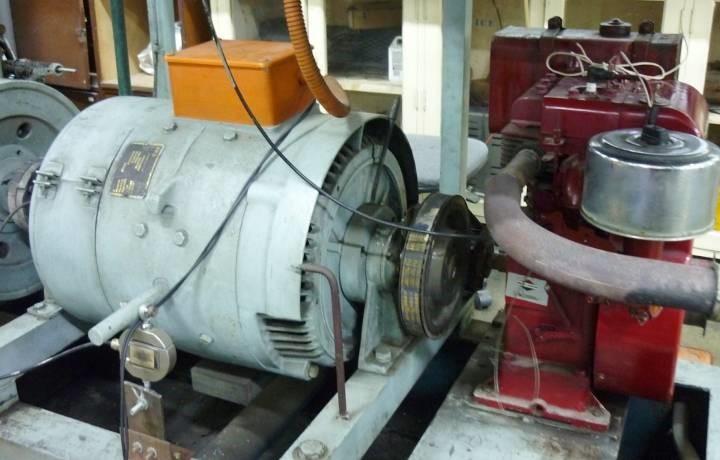 Upgraded controller, power wiring, dump load